Our Services
Family Harm
If you're feeling scared or are being abused, our services are available to support you in various ways….
Child Support
Our social workers are available to assist families towards a home environment which enables children to have the best possible start in life…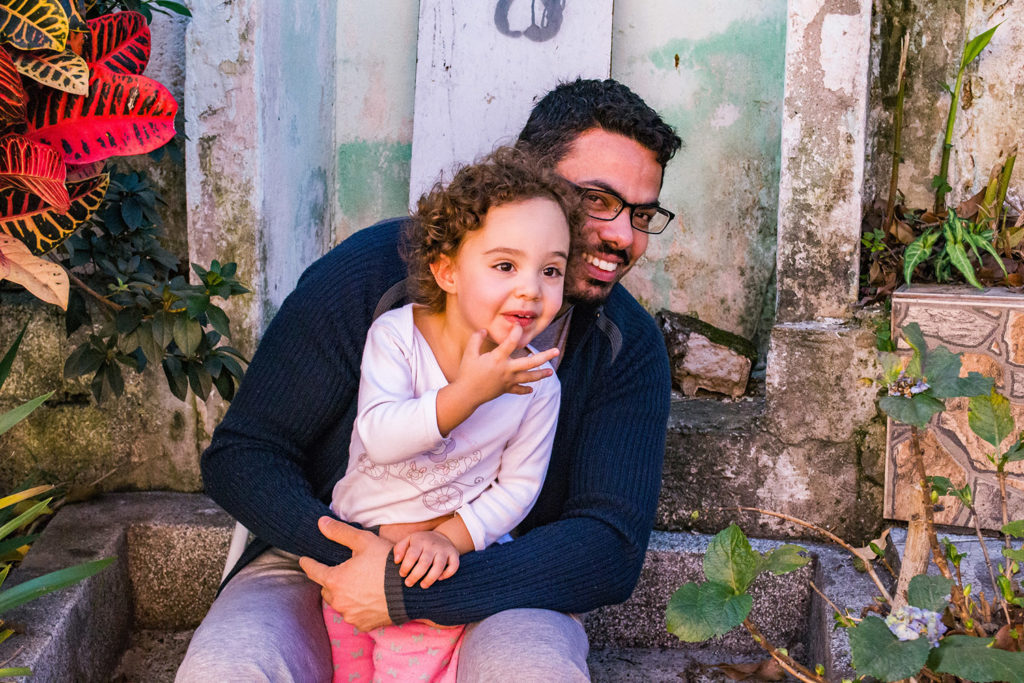 Parenting
Helping guide your children to become healthy, happy, responsible and caring adults takes effort and focus…
Who Are We?
NZESS is a not-for-profit organization that is governed by a Board of Trustees, including chairperson, secretary, and treasurer, from different cultural and professional backgrounds. We are a team of registered Social Workers who speak a range of languages including Persian, Farsi, Kurdish, Turkish, Arabic and Hindi, and a multi-lingual family counsellor. We assist Middle Eastern and other Ethnic Minority families towards well-being and resilience in their adjustment and contribution to life in Aotearoa NZ. We offer migrants, refugees and asylum-seekers a safe and culturally sensitive environment in which to gain support, accurate…
Our Supporters
The Trust Community Foundation is to provide funding for community groups, charities and clubs with a focus of education, health, arts & culture and sports
Office of Ethnic Communities provides information, advice and services to, and for, ethnic communities in New Zealand and administer funds to support community development and social cohesion.
Lottery Community is a non-departmental public body responsible for distributing funds raised by the National Lottery for "good causes"
Foundation North Community is to enhance the lives of the people of our region by being responsive to changing community needs and aspirations, focusing our mahi in order to have greater impact.
Minister of Social Development is all about helping to build successful individuals, and in turn, building strong, healthy families and communities.
Oranga Tamariki is dedicated to supporting any child in New Zealand whose wellbeing is at significant risk of harm now, or in the future.