Business Workshop
Small Businesses often have need of support in developing better processes and staff performance. Through workshops and coaching the following skills are focused on:
Business Start-up and Entrepreneurship
Administration and Office Procedures
 Building and Maintaining High-Performance Teams
 Communication and Interpersonal Skills
 Effective Planning and Organizing
 Employee Motivation
 Excellence in Customer Service
 Fundamentals of Supply Chain Management
 H.R. Skills for non-H.R.
 Training Needs Analysis
 Writing Effective Policies and Procedures
 Emotional Intelligence
 Innovation and Critical Thinking
 Managing Meetings
 Marketing Essentials
 Negotiation Skills
 Performance Appraisals
 Telephone Etiquette

Small business has exceptional support to help them more after Covid-19; besides coaching and training, they receive consultancy. Consultancy is support for ethnic business owners to help them start a business or enhance their existing business if they have any barriers to access within N.Z. society.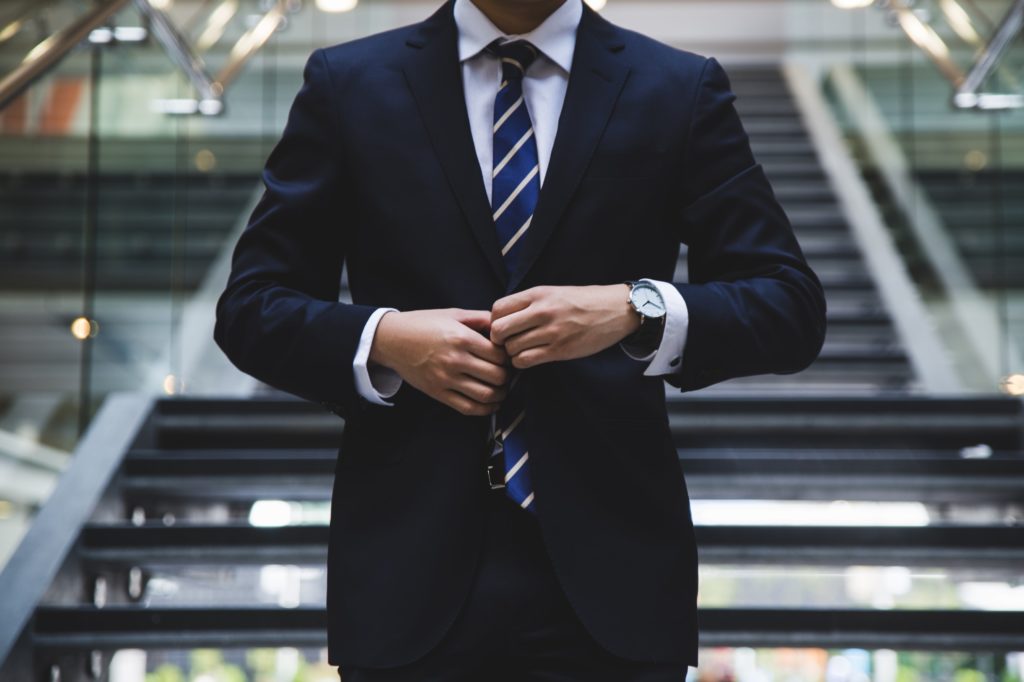 Live Workshop – NZESS workshops are delivered in the following manner:
Best practice theories
Educational fun games
Group brainstorming
Case studies
Roleplays
Educational Videos
Group activities
Individual activities
Action planning
Physical tasks
Experiential learning activities
Presentations
roup challenges and competitions
This ensures enthusiastic learning as well as knowledge retention.
1-on-1 coaching – this consists of private meetings between the Coach/facilitator and the coachee/client who needs direction and improvement. The Coach will help generate solutions fast and put forward realistic plans, and help make them work. Coachees create their own PDP's (personal development plans) with the coach and work on them. Coaching can happen through weekly meetings or at times of the coachee's choice. The coach will stay in touch to track the success of community members and to revisit results.
Zoom Meetings – to cope with the recent effects of Covid-19, NZESS did not stop its journey of education and support for the community. Zoom online workshops and coaching was created to enable community knowledge retention and coaching. This consists of the following :
Best practice theories
Educational fun e-games
Group brainstorming in zoom meeting rooms
Case studies
Educational Videos
Individual assessments
Action planning
Experiential learning activities
Group online challenges and competitions
PDP's – Personal Development Plan
| | |
| --- | --- |
| Get in touch for more information | |
Contact Us
Head Office: 18 Cryers Rd, East Tamaki, Auckland
56A Covil Avenue, Te Atatu South, Auckland
Landline: 09 8346668
Mobile: 021 226 5666
info@nzess.co.nz